New assaultboats
Hasekamp Trading Holland has his own production line of Assaultboats, inspired on the
Original WWII Assault Boats, with its distinctive appearance and added with modern features
you will find these assault boats to be very reliable and stable for work and pleasure.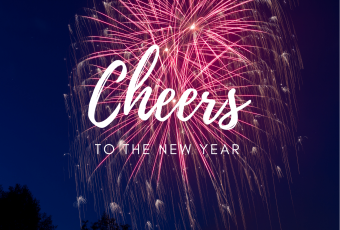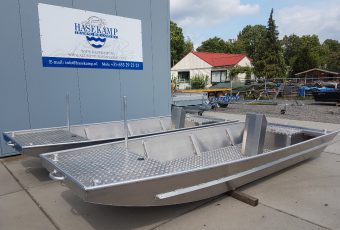 Easy to handle HasCraft! This boat has all the good qualities of the HasCrafts; high loading capacity because of the double bottom, open working space and lays very stable in the water.
More information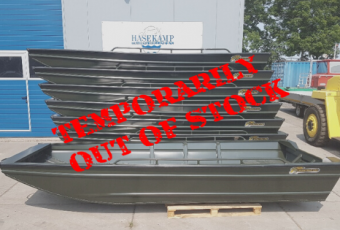 TEMPORARILY OUT OF STOCK MOMENTEEL NIET OP VOORRAAD This 4 meter Assaultboat with its open working space can be used for small harbour works! A MustHave for Real to have lots of fun with your friends!! Easy does it 😉
More information